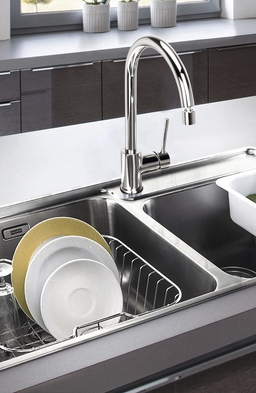 Franke: double the e-commerce revenue in only 5 months of work
Client's History:
Franke is a leading global supplier of solutions and equipment for home kitchens and bathrooms, public restrooms, professional kitchen services and coffee brewing.
Headquartered in Aarburg, Switzerland, the group employs more than 9,000 people in 68 subsidiaries in 4 continents and exports to more than 100 countries.
Results
118% increase in e-commerce revenue in 5 months.
182% increase in Pinterest impressions
97% increase in Pinterest interactions