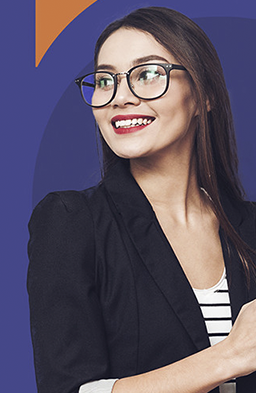 119% growth in lead generation
Client's History:
With an 80-year long history and more than 60 thousand students throughout the country, Brazcubas is a traditional educational institution, which offers technical courses, in-person and distance undergraduate and graduate courses. In an innovative way, merging tradition with the latest word in the education market, it is a reference in higher learning, with several accolades and a clear purpose, rooted in its DNA: to transform lives through education.
Due to changes in consumer profiles, Brazcubas saw the opportunity to operate with a new business model, in order to explore an ever-expanding market. In early 2018, Braztec, Brazcubas' business unit, focused on distance technical education, was created.
Results
119% growth in lead generation
65% growth in number of enrolled students
46% decrease in cost per lead